Glass Painting Workshop
We used the costume and textile display in the Museum as inspiration to paint on glass.
Glass Bowl Workshop
We used the medieval tiles in the museum displays to inspire patterns on fused glass bowls.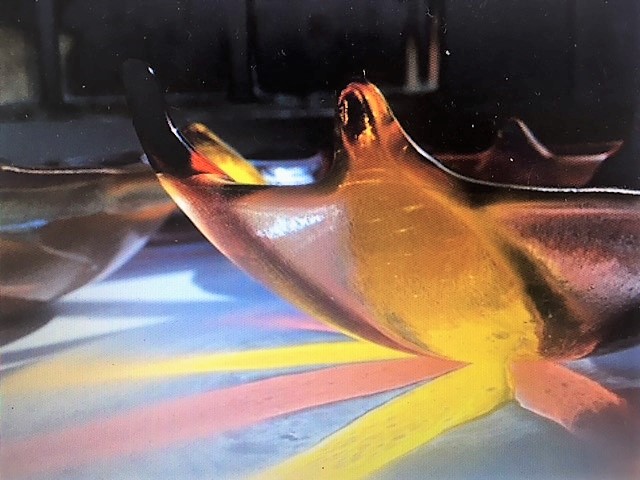 Appliqued Textile Landscape Workshop
With Wiltshire Young Carers we created landscapes inspired by the Ancient Landscape Exhibition in layered and stitched fabrics. Stonehenge featured heavily!